Seafood Deals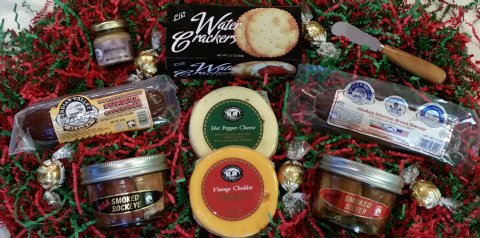 Captain Jack's shelf-stable gift packages are the perfect way to send a "taste of Alaska" to family and friends this Holiday Season! Our most popular package includes: 2 Alaskan reindeer sausages, 1 (8 oz.) Smoked Sockeye Salmon Glass Jar, 1 (8 oz.) Smoked Silver Salmon Glass Jar - 1 (6 oz.) 1 Beer Stout mustard dipping sauce, 2 (4 oz.) Asst cheeses, 1 box of crackers, a wooden handle spreader, and 5 asst. chocolates. Includes FedEx 2-Day Delivery!
Price $99.99
List Price: $129.99
You Save: $30.00 (23%)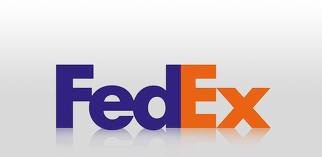 Here's how it works: Add any of your seafood favorites to one of our great seafood packages (which already include FedEx shipping) and don't pay any shipping charges, regardless of how many pounds you add. Offer does not apply to non-perishable gift boxes. For Hawaii addresses there is a fee of $50.
Example: You purchase the Highliner Halibut Package (which includes free shipping) and you add 2 lbs. of Alaskan Red King Crab Legs, 3 lbs. of Wild Sockeye Salmon, and 2 lbs. of Smoked Salmon to your order and you won't pay any shipping!