Seafood Deals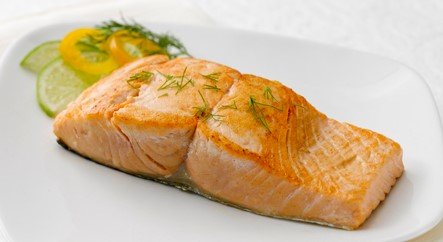 Captain Jack's locally caught Coho Salmon portions are cut from beautiful #1 grade Coho salmon fillets. These wild Alaskan salmon portions are perfect for the grill, oven, or broiler. Portions sizes range between .5-1.0 per piece and are sold in 10 pound boxes including Priority shipping! If you are looking to make a big impression at your next back-yard bar-b-que, grill up our Wild Alaskan Coho salmon. Additional charges for Hawaii may apply.
Price $209.99
List Price: $269.99
You Save: $60.00 (22%)
Sold out...more coming soon!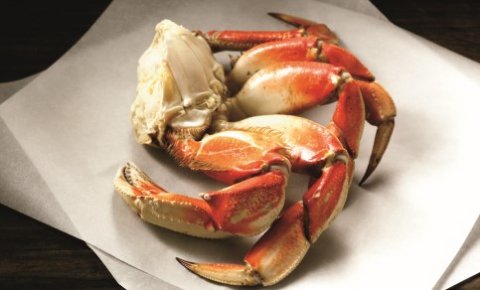 This special pack includes five pounds of flavorful Alaskan Dungeness Crab. This species provides a unique flavor and texture that is unmatched anywhere in the world. Package contains Dungeness crab clusters weighing between 1/3 - 1/2 pounds each- all with delectable crab meat inside. Price includes Priority shipping. Extra charges for Hawaii shipments.
Price $239.99
List Price: $279.99
You Save: $40.00 (14%)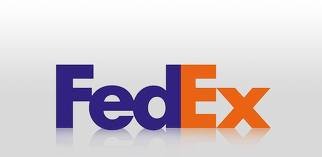 Here's how it works: Add any of your seafood favorites to one of our great seafood packages and don't pay any shipping charges, regardless of how many pounds you add. Offer does not apply to non-perishable gift boxes. For Hawaii addresses there is a fee of $50.
Example: You purchase the Highliner Halibut Package (which includes free shipping) and you add 2 lbs. of Alaskan Red King Crab Legs, 3 lbs. of Wild Sockeye Salmon, and 2 lbs. of Smoked Salmon to your order and you won't pay any shipping!