Seafood Deals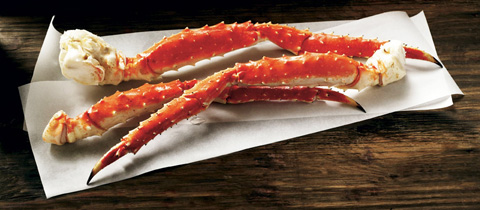 Black Friday/Cyber Monday Jumbo Crab Sale. Buy Now - Sale price good thru Monday Nov. 30th! Reg. $369.99
Alaskan Red King Crab - Stock up on 10 lbs. of this unique Alaska seafood delicacy! When you order our JUMBO King Crab Feast you'll buy king crab legs at our very best price. Bristol Bay Red King Crab are celebrated for their gigantic legs and claws filled with tender, luscious white meat. Captain Jack's Seafood Locker sells only the highest quality Alaskan crab, insuring that you will savor every last bite. These JUMBO king crab legs and claws are the same as our Red King Crab for sale by the pound and weigh approx 2/3 to 1 pound each! FedEx Priority Overnight delivery included. Additional fees apply for Hawaii locations. King Crab Nutrition Info
Price $319.99
List Price: $499.99
You Save: $180.00 (36%)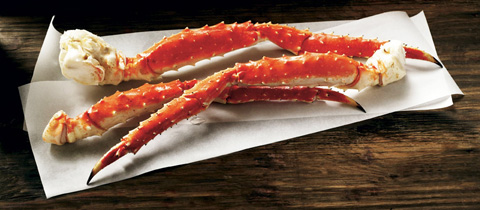 Black Friday/Cyber Monday Jumbo Crab Sale. Buy Now - Sale price good thru Monday Nov. 30th! Reg. $229.99
Buy Jumbo Red King Crab online at an amazing price when you order our 5 lb. king crab gift box. These wild Bristol Bay Red King Crab legs & claws are filled with sweet, tender white meat. You'll be amazed by the quality and savor every bite of this Alaska seafood delicacy. These JUMBO king crab legs are the same as our Alaskan King Crab legs for sale by the pound and weigh approx 2/3 to 1 pound each! FedEx Priority Overnight delivery included.
Price $209.99
List Price: $299.99
You Save: $90.00 (30%)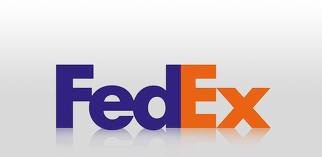 Here's how it works: Add any of your seafood favorites to one of our great seafood packages (which already include FedEx shipping) and don't pay any shipping charges, regardless of how many pounds you add. Offer does not apply to non-perishable gift boxes. For Hawaii addresses there is a fee of $50.
Example: You purchase the Highliner Halibut Package (which includes free shipping) and you add 2 lbs. of Alaskan Red King Crab Legs, 3 lbs. of Wild Sockeye Salmon, and 2 lbs. of Smoked Salmon to your order and you won't pay any shipping!