Seafood Deals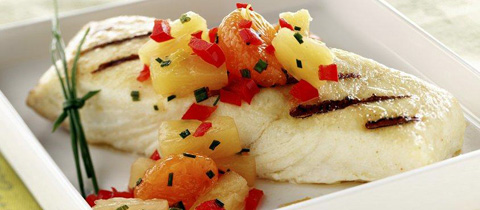 SAVE 15% on all White fish (Halibut, Cod, Rockfish) thru Dec. 7th!
Use Coupon Code: SNOW at Checkout.
The term "highliner" is reserved for only the most successful fishermen. This highliner's package features 10 lbs. of our succulent Gulf of Alaska Halibut fillets - packaged, boxed, and shipped directly from our freezers to your front door. We sell the tastiest Alaskan halibut fillets, carefully cut from ideally sized halibut to ensure pristine texture, moisture content, and flavor. You'll join the highliner elite when you fill your freezer with our 10 lb. Alaska Halibut Pack. FedEx Priority delivery included. Additional delivery charges for Hawaii locations. Alaskan Halibut Nutrition Info.
Price $299.99
List Price: $325.00
You Save: $25.01 (8%)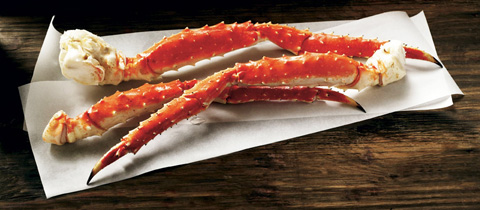 Christmas Special - Order this week and SAVE!
Now just $399.99!!
Stock up on 10 lbs. of this unique Alaskan delicacy! When you order our JUMBO Feast you'll buy king crab at our very best price. Bristol Bay crab are celebrated for their gigantic legs and claws filled with tender, luscious white meat. Captain Jack's Seafood Locker sells only the highest quality crab, insuring that you will savor every last bite. These JUMBO king crab legs and claws are the same as our Red King Crab for sale by the pound and weigh approx. 2/3 to 1 pound each! FedEx Priority shipping included. Additional fees apply for Hawaii locations. King Crab Nutrition Info
Price $399.99
List Price: $499.99
You Save: $100.00 (20%)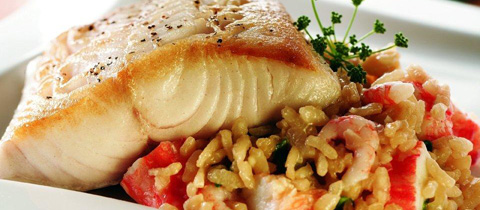 SAVE 15% on all White fish (Halibut, Cod, Rockfish) thru Dec. 7th!
Use Coupon Code: SNOW at Checkout.
Harvested fresh from the icy depths of the Gulf of Alaska, Black Cod is a succulent white-fish with loads of flavor. Black cod, also known as Sablefish or Butterfish, has been increasingly popularized by renowned chefs for its versatility in the kitchen and its flaky, silky-textured flesh. The moist, white fish is loaded with Omega-3 oils and can be baked, broiled, poached, or grilled to prepare a savory fish-lovers meal. For years most of the Alaskan catch of black cod was exported to Japan. Recently however, domestic seafood connoisseurs have begun to demand that more of the catch be distributed locally. At our dockside processing facility, fresh this sablefish is quickly hand filleted and portioned in pieces ranging between 3/4 to 1 pound, vacuum packaged, and blast frozen to lock in the pristine flavor and texture of this unique fish.
Price $27.99/lb.
List Price: $34.99
You Save: $7.00 (20%)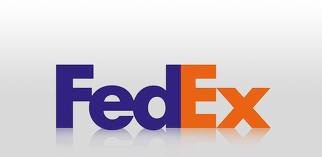 Here's how it works: Add any of your seafood favorites to one of our great seafood packages (which already include FedEx shipping) and don't pay any shipping charges, regardless of how many pounds you add. Offer does not apply to non-perishable gift boxes. For Hawaii addresses there is a fee of $50.
Example: You purchase the Highliner Halibut Package (which includes free shipping) and you add 2 lbs. of Alaskan Red King Crab Legs, 3 lbs. of Wild Sockeye Salmon, and 2 lbs. of Smoked Salmon to your order and you won't pay any shipping!